About Us
En Asie, la meilleure nourriture est souvent vendu sur le trottoir. Les gens se rassemblent autour de petites tables et s'asseyent sur de petits tabourets pour apprécier de la nourriture simple, fraiche et préparée quotidiennement. C'est notre idée : une carte courte, des plats simples, légers et très gouteux.
La déco asiatique minimaliste et moderne est idéale pour les déjeuners de travail, les sorties entre amis comme pour les repas de famille.
Vous ne nous connaissez pas encore ? Venez vite nous tester et nous adopter.
News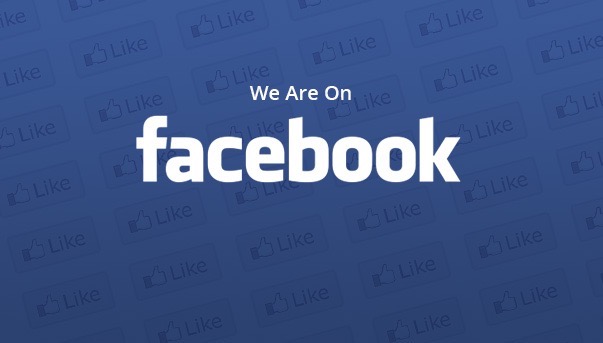 Suivez-nous sur Facebook ! Nous vous encourageons à suivre notre page Facebook pour rester à jour sur les différentes activités
Last reviews
(Translated by Google) Although the store is small, the service is very good; the most important thing is that the dishes have pot gas and the taste is very homely; the price is not expensive, and the price/performance ratio is excellent. recommend (Original) 店面虽小,但是服务挺好;最主要是菜有锅气,味道很家常;价格也不贵,性价比很绝。推荐
(Translated by Google) I went to this little restaurant with a Chinese friend tonight. We really liked his authentic dishes. It reminded him of China! I would advise you to go there to taste the authentic Chinese cuisine! (Original) Je suis allé à ce petit resto avec un ami chinois ce soir. On a bien aimé ses plats authentiques. Ça lui a rappelé la Chine ! Je vous conseillerais d'y aller pour goûter la cuisine chinoise authentique !